No Comments
With the draft only a few days away, this list will bode well for many of my clients and readers hoping to one day be drafted.
88 percent of NFL draft picks played multiple sports
"According to TrackingFootball.com, 224 of the 256 players chosen during the draft were multi-sport athletes in high school. Of all draftees, 63% participated in track and field, 48% played basketball and 10% played baseball."
Research has been pointing athletes towards playing multiple sports for maximum athleticism and decreased risk of overuse injury for years now. In my collegiate and clinical coaching experience, anecdotal evidence has been overwhelming that multi-sport athletes are healthier and reach high levels than their specialized counterparts.
Cubs manager Joe Maddon speaks out against specialization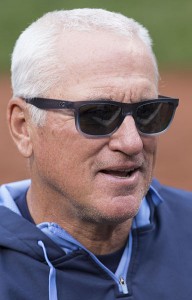 "I hate the specialization with kids, when they're playing on these travel squads when they're like 12, 13, 14 years old, only dedicated to one thing, Traveling all the time. Paying exorbitant amounts of money to play baseball with hopes they're going to become a professional baseball player. "I think that's crazy. I love cross-pollination when it comes to athletes, You get guys that did not just play baseball, meaning they've been around a different set of coaches and styles and ways to get in shape and thoughts. I love that." Maddon said
Many parents I speak to are terrified that their child will not be prepared to play a high level of high school sport, will not get a scholarship, and will not get drafted. I understand the worry, but many are racing the wrong race. The goal should be to maximize enjoyment of the game, become as athletic as one can become, and keep on developing. Development is a process, not a destination.
3 Eating Secrets to Bulk Up Fast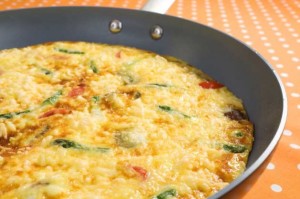 This week I have been bombarded with muscle gain and weight gain questions. With the summer approaching, many athletes are looking to pack on weight while playing and training hard. This can be tough, but is done every year in our gym— usually 20-30lbs in a 3-month window. These three tips help many of our ball players stay on track during these bulking phases.